Hi, I'm Allison.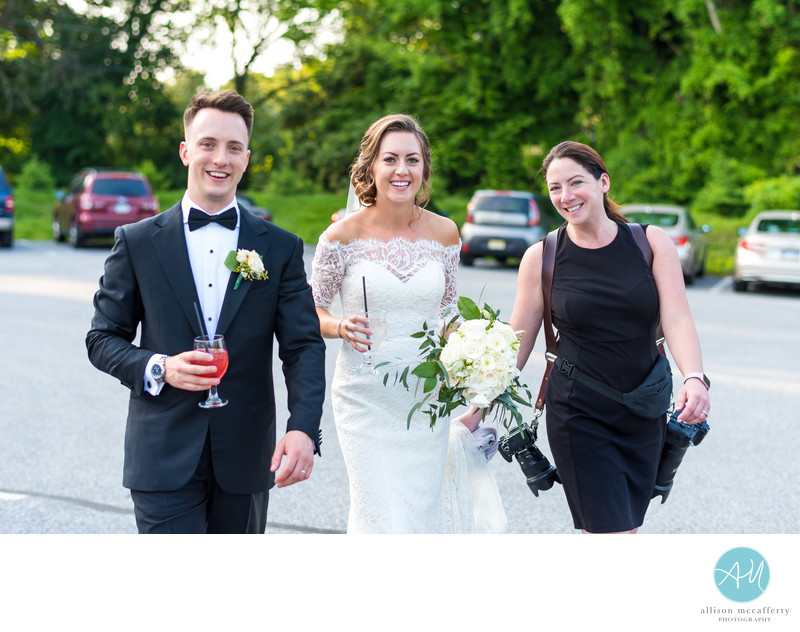 I'm a wedding and portrait photographer based in southern New Jersey. I love photography, but that's what all photographers say. It's what I do. I keep it fun, keep it simple and I make sure my clients have an awesome experience.
So, what's my story?
I married my high school sweetheart over a decade ago- we met in Chemistry class. Here we are in 1995 - clearly, the 90's were good to us.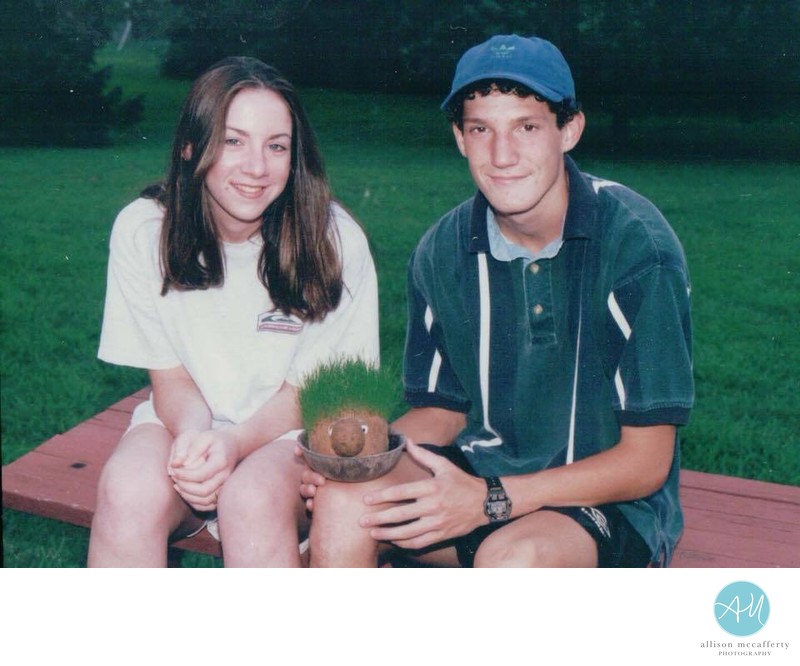 Shortly after getting married, we had two amazing kids, Connor and Emma. They're goofballs just like us. It's because of them that I really developed my photography. (No pun intended).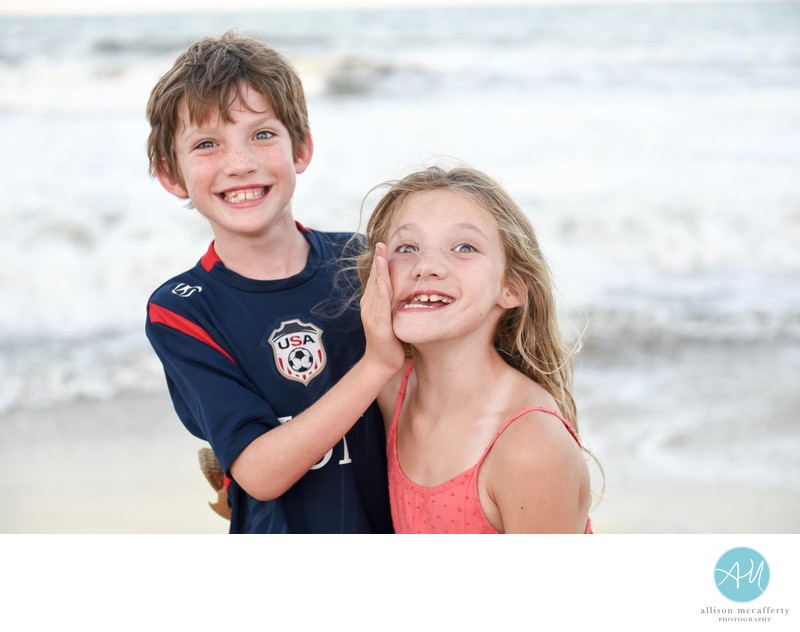 I spend my summers with my toes in the sand and go camping every chance I get in the fall. I love exploring the world with my two little ones and of course my ridiculously cute puppy, Rosie!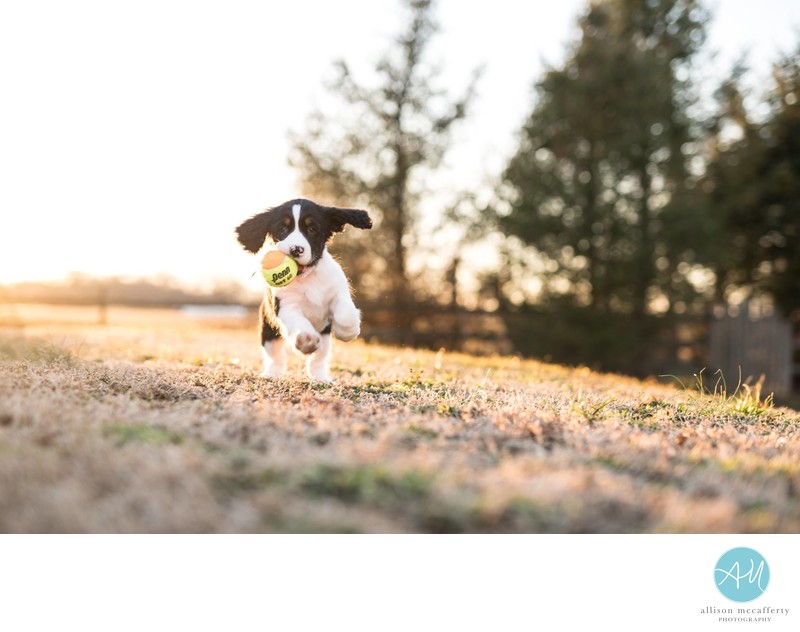 There's plenty more to share, but I want to learn about you. Let's get to know each other!




Connect with me:
Phone: 609-440-4148

Email: info@allisonmccaffertyphoto.com
Address: 34 Manitoba Trail, Shamong NJ 08088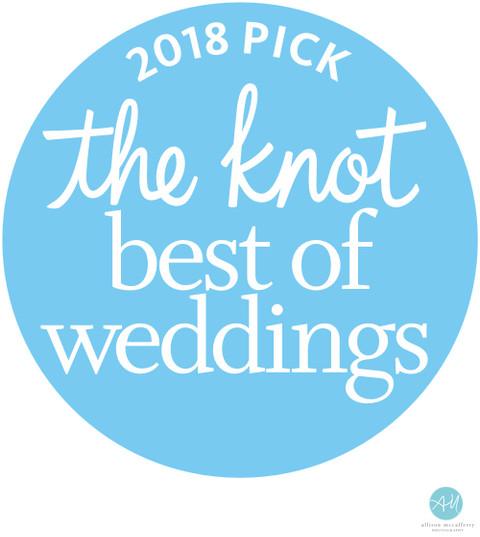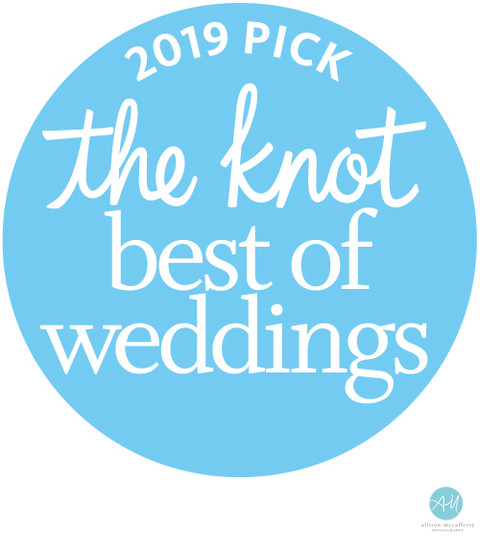 Publications
My work has been published in The Knot Magazine, Contemporary Weddings, Shore Weddings, Beauty and Lifestyle Magazine, NJ Bride Magazine, The Darkroom, Shot! Magazine, Borrowed and Blue, Beauty & Chaos, Cape May County Herald, Philadelphia Inquirer and the Courier Post.


© 2019 Allison McCafferty Photography, LLC; 34 Manitoba Trail, Shamong NJ 08088 | 609-440-4148 | All Rights Reserved | South Jersey Wedding Photographer | Philadelphia Wedding Photographer | Shamong Wedding Photographer Allison offers beautiful, romantic, and unique wedding photography services to clients in South Jersey and Philadelphia. Her main goal is to document your wedding in a non-intrusive way to sincerely capture the emotion of the day in every frame. As a South Jersey wedding photographer, Allison offers her clients a unique engagement session as a part of her service and allows couples to build a unique wedding package. She is a sought after boudoir photographer and one of the best South Jersey family photographers in the area. Take some time to look through her portfolio galleries and get to know her work. You will see why she is one of the best photographers in South Jersey.