Hi! I'm Allison.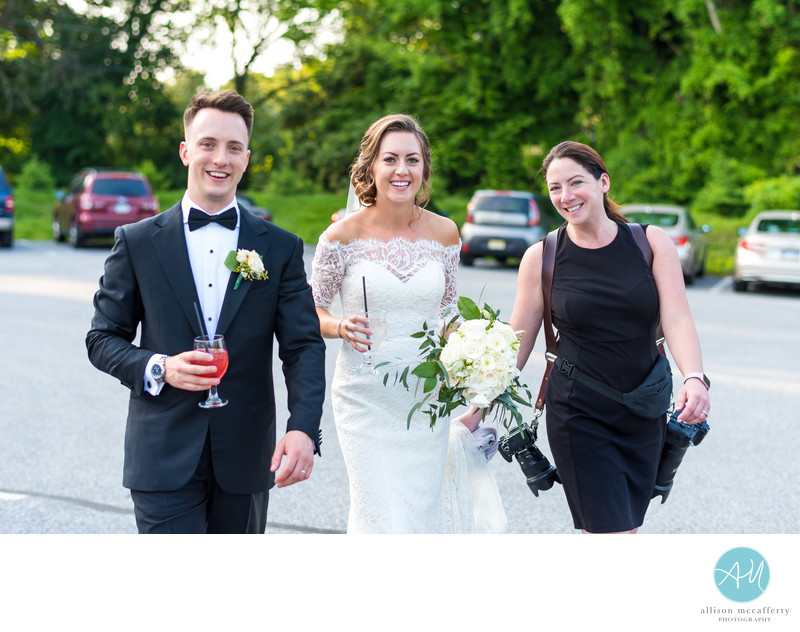 Dress train carrier, drink fetcher, smile maker, photographer.
It's no secret that there's an abundance of photographers out there, so how do you know you're picking the right one?
Connection. You need to feel a connection to their work & personality.
I work really hard to get to know my couples so that I can provide you with an exceptional experience leading up to, during, and after your wedding day. I am here to help with timeline planning, vendor referrals and organizing family shot lists. We'll get together for a fun, relaxed engagement session and you'll realize that being in front of the camera really isn't that bad. On the wedding day, I'll arrive with all of the excitement your family and friends arrived with because I truly love what I do and I can't wait to capture every moment.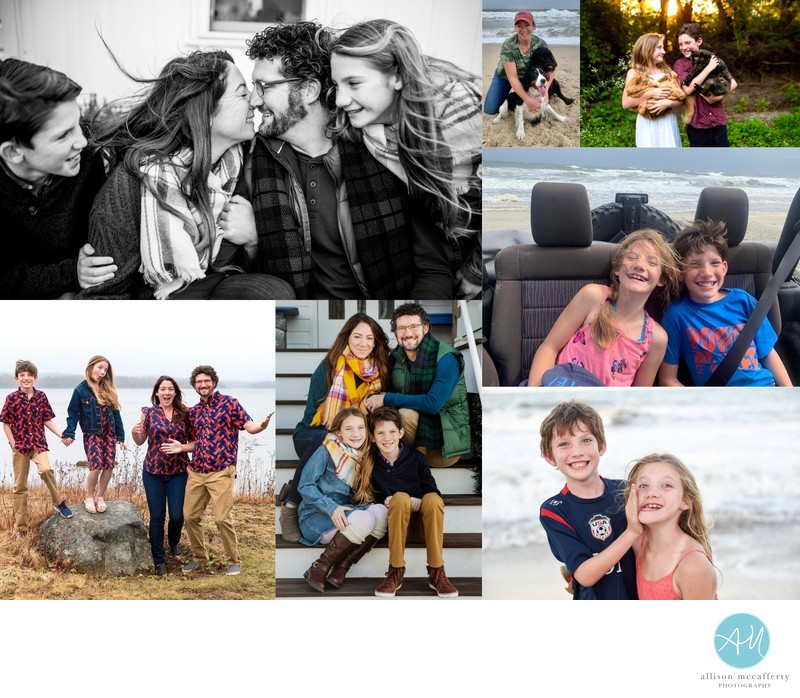 I am blessed with a beautiful family. I married my high school sweetheart and we have two awesome kids. We're beach lovers, dog lovers and try to get out to explore the world as much as we can as a family. Over the years we have made some beautiful memories and I treasure the photos I have of them.
As your photographer, I will provide you with a beautiful documentation of your wedding day so that you can treasure your memories, too.

If you feel a connection to my work (bonus points if you love the beach and dogs, too) we should get to know each other!
_____________________________________________________________________________________
South Jersey Photographer


Allison McCafferty Photography, LLC
34 Manitoba Trail, Shamong, NJ 08088
(609) 440-4148
Info@allisonmccaffertyphoto.com
Privacy Policy


Copyright © 2023