Allison McCafferty Photography
South Jersey Wedding Photographer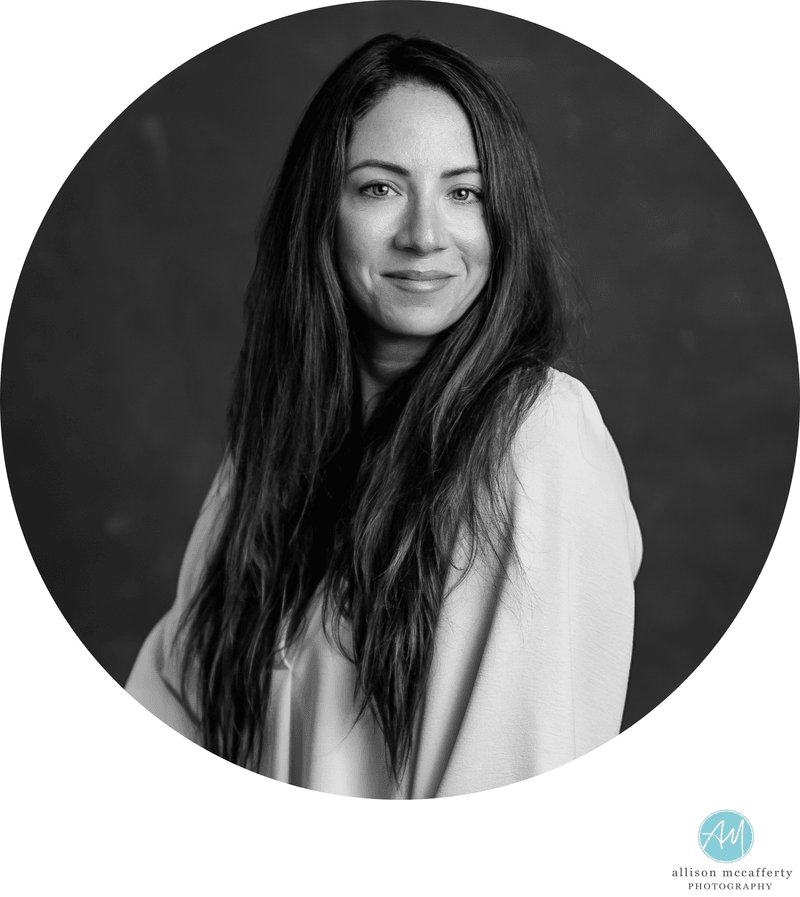 My name is Allison McCafferty and I am a South Jersey wedding photographer. I have been photographing weddings since 2015 and have shot hundreds of weddings in South Jersey, North Jersey, Central Jersey, Philadelphia, and surrounding areas. I specialize in timeless wedding photography filled with vibrant colors with a mix of traditional and candid styles. I am best known for my laid-back approach to the day allowing me to capture my couples' true selves. I aim to create beautiful portraits, energetic reception photos, and heartfelt emotional moments.
Being a wedding photographer in South Jersey is a truly rewarding and exciting experience. As a wedding photographer, I have the opportunity to capture the joy and emotion of one of the most important days in a couple's life. You deserve to have the very best wedding photos and I am here to make you look and feel your best.
One of the most rewarding aspects of being a South Jersey wedding photographer is being able to work with couples to create a collection of photographs that truly reflects their personalities and the spirit of their wedding day. From candid shots of the couple and their loved ones to posed portraits and detail shots, I strive to capture all of the special moments and memories that make a wedding day meaningful.
In addition to photographing the main event, I also have the opportunity to capture the special moments that lead up to the wedding, such as engagement and boudoir sessions. These sessions allow me to get to know the couple and their vision for their wedding photos and to create a cohesive collection of images that tells their unique love story.
As a wedding photographer in South Jersey, I also have the privilege of working with some of the region's most talented vendors, including florists, planners, and venue staff. Collaborating with these professionals helps to ensure that every aspect of the wedding is captured beautifully and seamlessly and that the couple's vision for their special day is brought to life. I am always happy to share referrals of some excellent professionals in the wedding industry.
Wedding Photographer South Jersey
Amongst all of the South Jersey wedding photographers, I offer a very personalized experience. I am available to help with planning and vendor selections. I can also give input on how much time you should allot for different parts of your wedding day. We will curate a list of family formals to streamline that portion of the day and will provide guidance on the timeline of the day. Think of me as part wedding photographer and part wedding coordinator for the day. Because of this personal service, many of my clients have called me one of the best South Jersey photographers! I have worked at a number of beautiful NJ venues such as the Stockton Seaview in Galloway NJ, Liberty House in Jersey City, NJ, and Mallard Island Yacht Club in Manahawkin NJ. Some of my favorite venues include Crystal Point Yacht Club in Point Pleasant NJ, Hotel LBI in Ship Bottom NJ and Windows on the Water in Sea Bright NJ. ICONA's Windrift Hotel in Avalon NJ has gorgeous views of the beach and the Reeds in Stone Harbor is one of the top places to get married in South Jersey and always a pleasure to work at.

Top South Jersey Wedding Photographers
I am honored to be considered one of the top South Jersey wedding photographers and grateful for the opportunity to work with such wonderful couples. Capturing the joy and emotion of a wedding day is a truly special and rewarding experience, and I am proud to be able to provide my clients with beautiful, timeless wedding photos that they will treasure for years to come. I am honored to have received the Best of the Knot Award in 2018, 2019, 2020, 2021 and 2022. I have also been inducted in the Knot's Hall of Fame. You can read reviews from real couples here.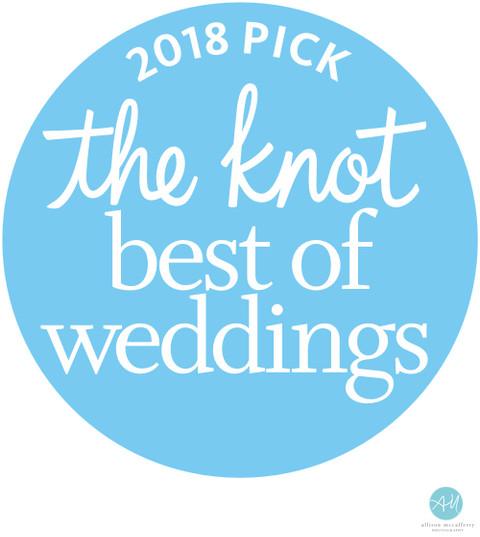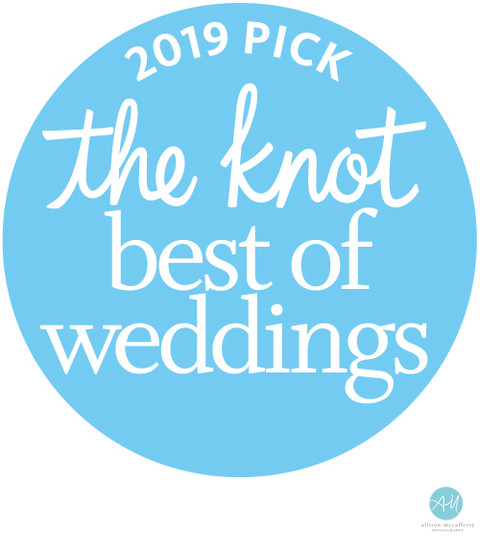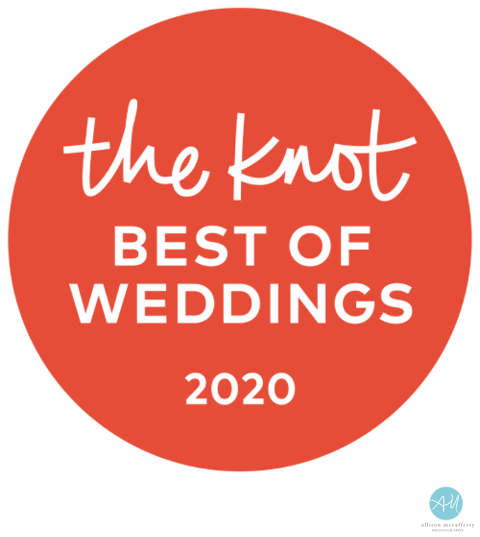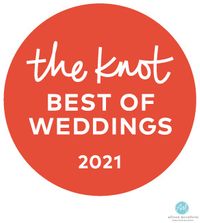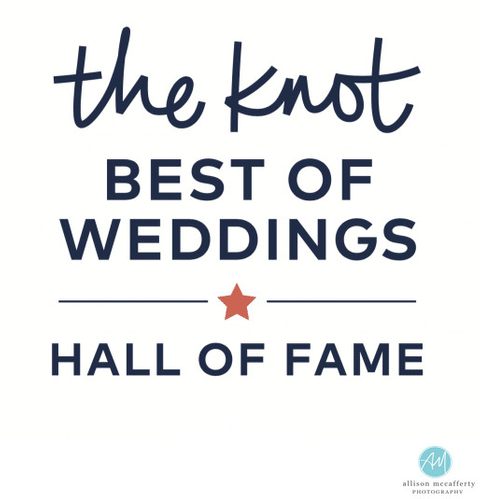 Jersey Shore Wedding Photographers
If you are planning a beach wedding and searching through Jersey shore wedding photographers, please take a moment to view some of my Jersey shore wedding photos. The beach is a second home for me. I absolutely love the ocean and I truly think it's one of the most romantic places to have a wedding. I have shot on the beach in Ocean City NJ, Cape May, NJ as well as photographed venues down the shore such as Congress Hall in Cape May as well as the Southern Mansion in Cape May. The Jersey Shore is one of my favorite places to shoot especially in Cape May, NJ. There are so many quaint bed-and-breakfast hotels that make amazing wedding locales. For example, the Chalfonte Hotel in Cape May has amazing wrap-around porches with swings and fans to cool off in the summer. The Grand Hotel in Cape May overlooks the ocean and has quick access to the beach. Their rooftop wedding space gives gorgeous views of the surf while couples tie the knot. ICONA's Windrift reception space has panoramic views of the beach as you and your guests dance the night away. Their unique dining space has amazing light fixtures and long tables along the windows so that your guests can take in the view. They also have a very cool wine room for some unique wedding photos. Mallard Island Yacht Club in Manahawkin was voted one of the top 10 best NJ wedding venues by bestofnj.com for good reason. Their bridal suite is stunning with marble floors and views of the water and it has a ceremony location outside overlooking the bay. Sunset portraits on the docks is a must for your wedding day photography.
New Jersey Wedding Photographers
I am based in South Jersey, however, I travel throughout the Central and North Jersey areas. My New Jersey wedding photography is timeless, romantic, and natural. My goal is to be as unobtrusive as possible in order to capture spontaneous and emotion-filled moments as they unfold naturally. I am truly invested in my clients and make sure their needs are met 110%. I am a professional photographer and realize the importance of the very best service and quality.
Philadelphia Wedding Photographers
I also shoot throughout Pennsylvania such as New Hope, Philadelphia, Bensalem, Radnor, and Newtown Square. Venues such as the Downtown Club in Philadelphia are gorgeous and have a great high-end city feel. Cescaphe's Lucy and Cescaphe Ballroom are also elegant and right in the city. I can help plan portrait locations throughout Center City and guide you on whether or not a permit will be needed.
Want More Information?
Awesome! Fill out the contact form below and let's connect!
_____________________________________________________________________________________
South Jersey Photographer


Allison McCafferty Photography, LLC
34 Manitoba Trail, Shamong, NJ 08088
(609) 440-4148
Info@allisonmccaffertyphoto.com
Privacy Policy


Copyright © 2023