BOUDIE CALL!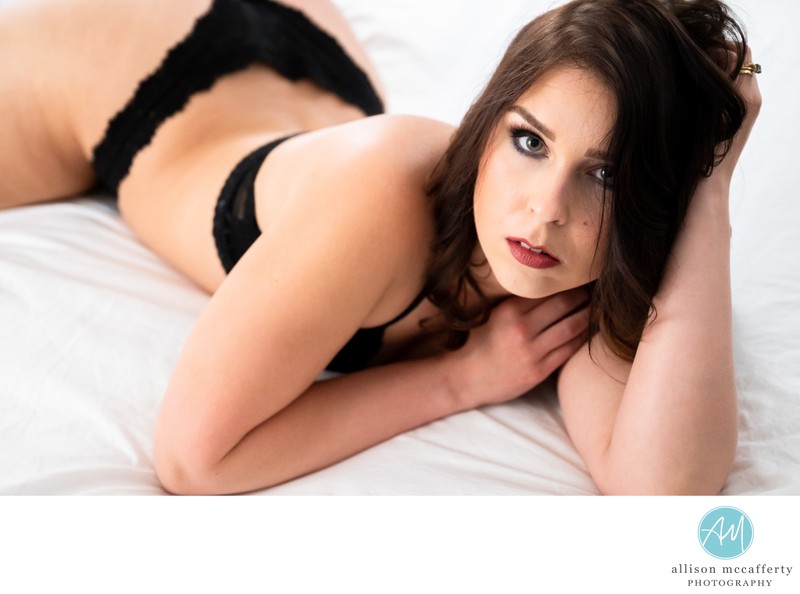 ** 2022 Boudie Call **
I am looking for 3-4 women who are interested in participating in a Boudoir Session in the next few months.
What do you get? In exchange for your participation, you will receive:
Waived Session Fee ($350 value)
A Full 60 minute boudoir session
Professional Hair & Makeup
Wardrobe Advice & Styling
Access to Client Closet
Product Credit
Images are all professionally retouched
Requirements:
Not have a current boudoir session booked
Be 18+
Must be willing to let Allison McCafferty Photography share any purchased images on multiple platforms such as Facebook, Instagram and on our website (you must sign a model release)
Still interested? Read the FAQ below and then submit your application using the contact form at the bottom of this page.
What is a boudie call?
Sometimes I have new ideas, props or lingerie pieces I would like to photograph on real clients so I can show off how awesome they are! So I run a "boudie call" giving potential clients an incentive to let me share their images by giving away the session fee, isn't that awesome?
How does it work?
My normal session fee is $350 which is 100% waived for all boudie call clients! So you get your session for FREE! You will have to put down a $200 retainer to secure your spot to ensure you are serious and will show up to your session. That money is credited back to you to go towards any product you wish to purchase.
How much are products?
I will walk you through the full pricing guide when you schedule your phone call to book your session, but to give you a starting price point please read below.
Folio Box of 10 Prints Start at $1800
Albums with 20 Images Start at $1500
Collections that also include Digital Files start at $2500
I always hear about your payment plans, can I take advantage of that?
Yes! I offer pre-payment and post-payment plans for boudie calls. The way pre-payment plans work: you will pick the products you would like and I will get you set up on a monthly, bi-weekly or weekly payment plan that fits your budget! I accept payments via cash, credit card and PayPal Credit.
Where will my images be shared?
I share images to the following places and platforms:
Facebook VIP Group
Regular Facebook Page (to direct people to the VIP group)
Instagram
Website
In Studio / Printed Items
What if I change my mind and don't want my images shared or want to limit where they are shared?
I get it, I realize that sometimes once it's all said and done you prefer to keep your images private and that's ok! Now the purpose of a boudie call and offering the discount is so I have more images to promote, so by rescinding my ability to share the images, you would then be responsible for paying the $350 waived session fee. If you want to partially limit where I can share the photos you would owe 50% of your session fee that was waived. If you choose to restrict all public usage of the images you would owe 100% of your waived session fee.
Do I have to buy anything?
With this offer of an exclusive discount of $350, no images will be shared without a purchase being made. A purchase can be paid in full the day of the shoot after you see your images or you can arrange a flexible pre-payment plan to land you some discounts and extra freebies. For more information submit your application and we can discuss it during your phone call.


DON'T FORGET TO...
SUBMIT YOUR APPLICATION
BOUDIE CALL SPOTS ARE LIMITED AND IT IS FIRST COME FIRST SERVE
ALL APPLICATIONS ARE REVIEWED TO MAKE SURE YOU FULLY UNDERSTAND HOW THE PROCESS WORKS AND ARE A GOOD FIT FOR THE CURRENT BOUDIE CALL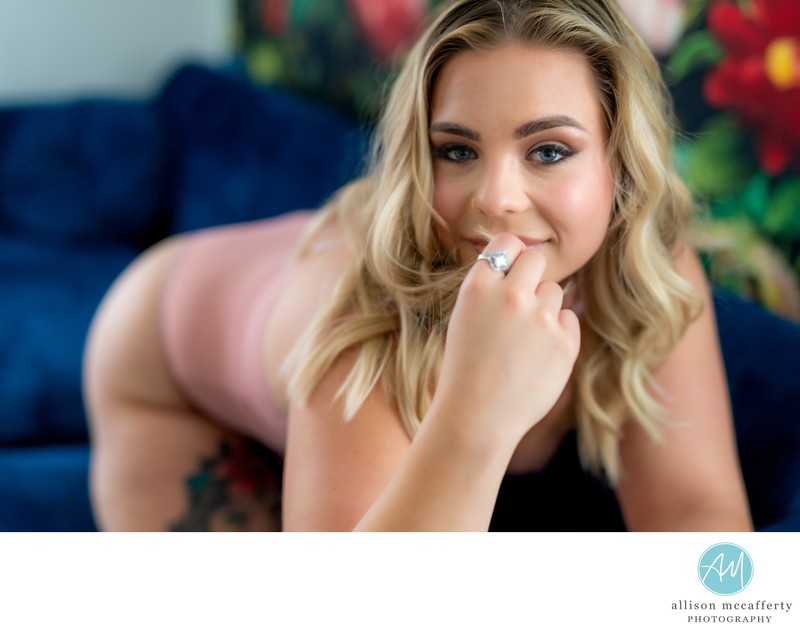 South Jersey Photographer


Allison McCafferty Photography, LLC
34 Manitoba Trail, Shamong, NJ 08088
(609) 440-4148
Info@allisonmccaffertyphoto.com
Privacy Policy


Copyright © 2023