PLANNING TIPS
---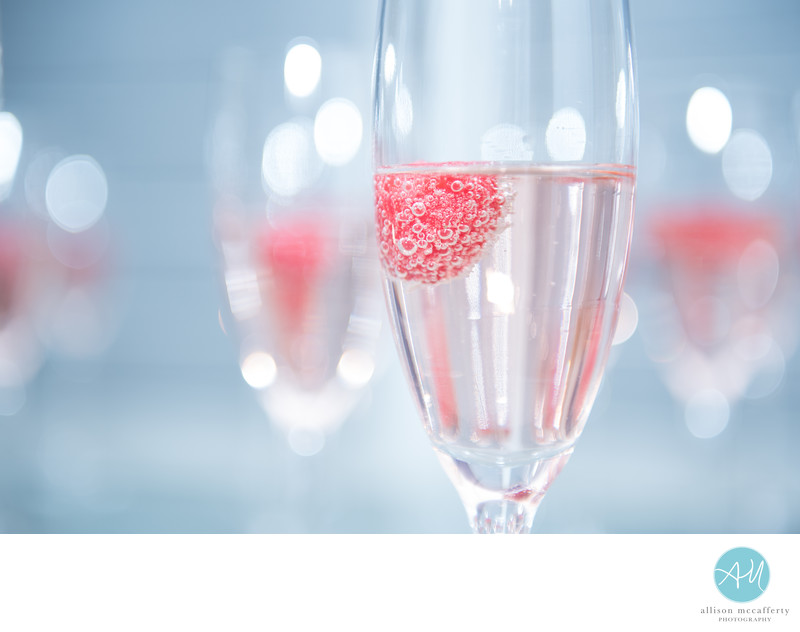 Booking Your Photography Package

Let's get together- on the phone, at your favorite coffee shop or via Facetime/Skype. We'll discuss your wedding plans, confirm your date and discuss the fun details. I'll show you examples of my custom designed wedding albums and other items that can become your cherished wedding day heirlooms.

Once you select the perfect package for your wedding and we confirm the details, I will prepare your contract. I require a $1,200 retainer to secure your date. I accept both checks and credit cards. Once the signed contract and retainer fee are received I am officially your wedding photographer!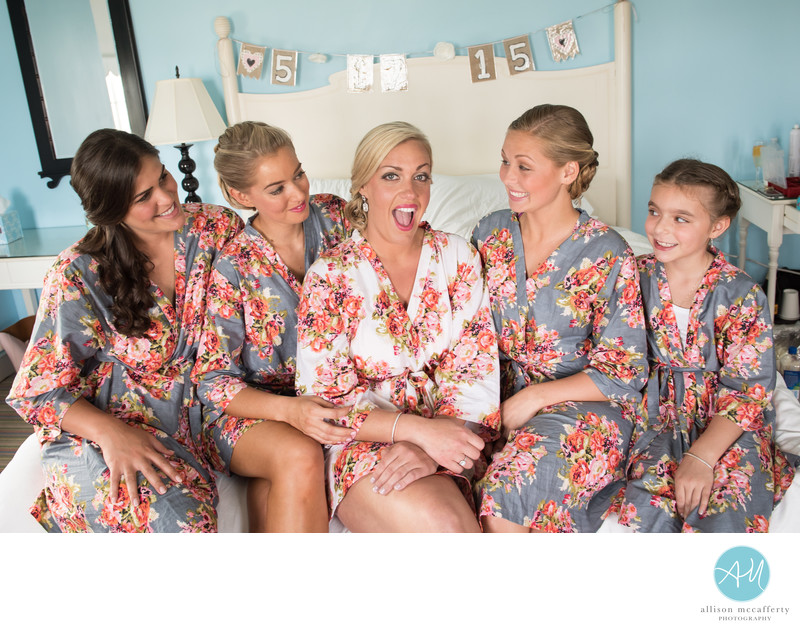 The Next Steps
6-12 Months Before Your Wedding: Engagement session time! Should your collection include it, we will set up and photograph your custom engagement session at the location of your choice.
90 Days Before Your Wedding: 50% of your balance is due.
8 Weeks Before Your Wedding: A pre-wedding questionnaire will be sent to gather all of your details to help customize your wedding day coverage.
6 Weeks Before Your Wedding: We confirm the details form your questionnaire and will plan your family formal shot list to keep that part of the day streamlined.
4 Weeks Before Your Wedding: Your final payment is due.
Your Wedding Day: This is it! We will follow your timeline as your beautiful day unfolds.
1 Week After Your Wedding: Sneak peek images are posted to Facebook and my blog for your fiends and family to enjoy.
6-8 Weeks After Your Wedding: Your wedding images are complete! you will be sent a link to your private online gallery where all images can be downloaded.
8-10 Weeks After Your Wedding: We start talking about wedding albums and start the design process.
South Jersey Photographer


Allison McCafferty Photography, LLC
34 Manitoba Trail, Shamong, NJ 08088
(609) 440-4148
Info@allisonmccaffertyphoto.com
Privacy Policy


Copyright © 2023