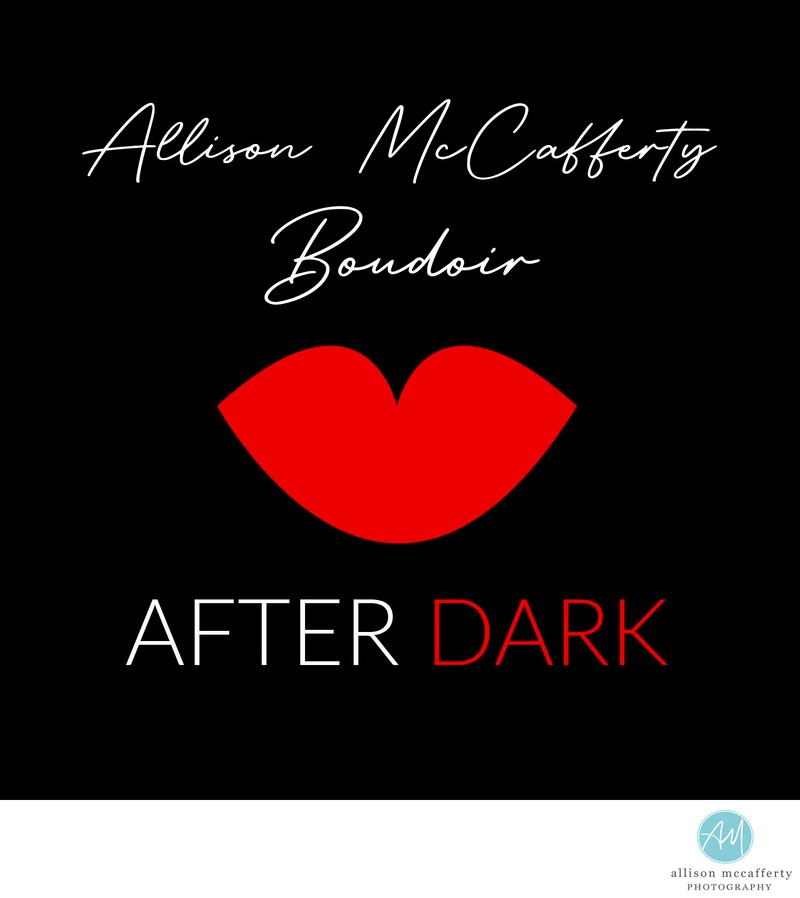 Welcome to After Dark....
This is the place to help answer personal questions such as marriage issues, bedroom issues, health and female issues. Your message will remain anonymous. After you post, the question will come to me and I will then post in the VIP group and it will stay anonymous so that followers can comment with their opinions or advice. It's kind of like ask Amy, but instead of one person answering, it's multiple people. This is all about helping you. ❤️
© 2022 Allison McCafferty Photography, LLC; 34 Manitoba Trail, Shamong NJ 08088 | 609-440-4148 | All Rights Reserved | South Jersey Wedding Photographer | Philadelphia Wedding Photographer | Shamong Wedding Photographer | NJ Wedding Photographer | South Jersey Boudoir Photographer | NJ Boudoir Photographer | South Jersey Headshot Photographer | NJ Headshot Photographer Allison offers beautiful, romantic, and unique wedding photography services to clients in South Jersey and Philadelphia. Her main goal is to document your wedding in a non-intrusive way to sincerely capture the emotion of the day in every frame. As a South Jersey wedding photographer, Allison offers her clients a unique engagement session in the majority of her collections which allows couples to build confidence in front of the camera before their wedding day. She is a sought-after boudoir photographer and one of the best South Jersey family photographers in the area. Take some time to look through her portfolio galleries and get to know her work. You will see why she is one of the best photographers in South Jersey.